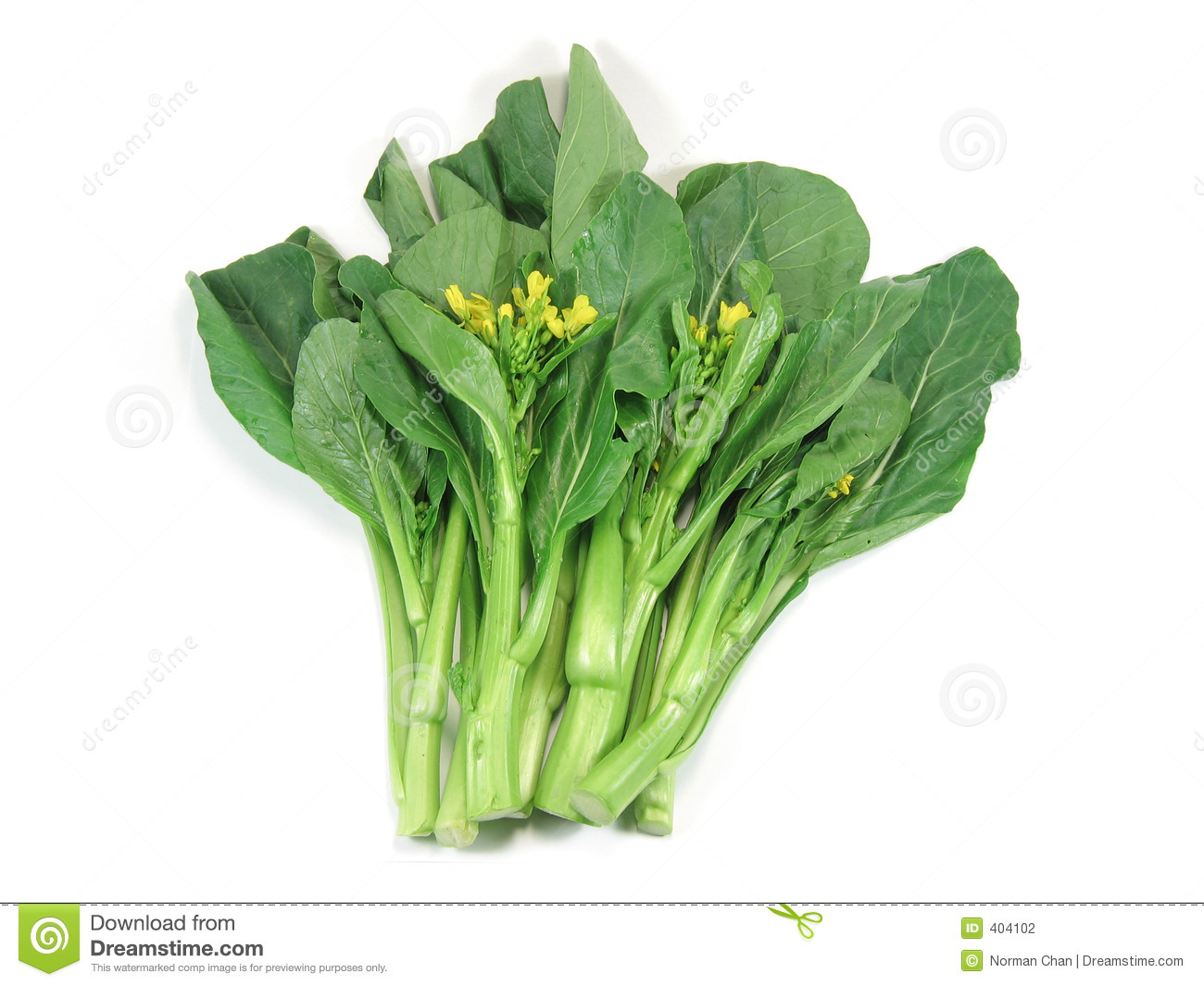 Many vegetables are actually better for preventing bone loss than cow's milk. Preventing osteoporosis is about more than calcium intake. It is also about calcium absorption and the calcium in many vegetables is more absorbable than calcium from cow's milk. A number of vegetables also have more calcium per calorie than dairy milk and vegetables have other nutrients for bone health that dairy milk does not.
Brenda Davis RD, is a coauthor of the American Dietetic Association's Position Paper On Vegetarianism. She is also a vegan and a nutrition book author. Her revised edition of "Becoming Vegetarian" has an excellent chart of calcium from various foods and how much you can expect to absorb. Note. Davis' chart listed the rates of absorption for vegetables per half cup. The rates may not be the same in different amounts. Highlights from page 103:
Cow's Milk
1 cup – 300 mg – 32% absorbed, 96 mg net
Chinese Cabbage Flower Leaves, cooked
( aka "choy sum", Brassica rapa var. parachinensis)
1 cup – 478 mg – 40% absorbed, 192 mg net
*Chinese* Mustard Greens, cooked
1 cup – 424 mg – 40% absorbed, 170 net
Turnip Greens, cooked
1 cup – 198 mg – 52% absorbed, 102 mg net
Bok Choy, cooked
1 cup – 158 mg – 53% absorbed, 84 mg net
Mustard Greens, cooked
1 cup – 128 mg – 58% absorbed, 74 mg net
Kale, cooked ( scotch kale has much more )
1 cup – 122 mg – 49% absorbed, 60 mg net
White Beans, cooked
1 cup – 226 mg – 22% absorbed, 50 mg net
Broccoli, cooked
1 cup – 70 mg – 61% absorbed, 42 mg net
Sesame seeds, without hulls
1 ounce – 37 mg – 21% absorbed, 8 mg net
Tofu, made with a calcium based coagulant
1 cup – 516 mg – 31% absorbed, 160 mg net
Warning: not all vegetables are a good sources of calcium.
Some vegetables have a lot of calcium, but also a lot of oxalic acid which binds up the calcium so people can't absorb it. Vegetables that are healthy to eat, but that are poor calcium sources are spinach, rhubarb, swiss chard and beet greens.
Spinach, cooked
1 cup 230 mg – 5% absorbed, 12 mg net
Rhubarb, cooked
1 cup 348 mg – 8.5% absorbed, 30 mg net
Lettuce too. Lettuce is low in oxalic acid and has a lot of nutrition per calorie but lettuce is so low calorie the amount you would have to eat to get a significant amount of nutrition is impractical.
1 cup of shredded raw romaine lettuce will only provides 15 mg of calcium gross, without taking amount absorbed into consideration.
I couldn't find any information about absorbability for collard greens. The USDA online nutrition database lists that 1 cup of cooked, chopped collard greens has 266 mgs of calcium.
Krause's Food, Nutrition, & Diet Therapy textbook (2000) lists the following amount of oxalates per 100 g:
Spinach (boiled) 750 mg
Collards 74 mg
Kale 13 mg
In other words, without a figure for the absorbability of the calcium in collard greens and assuming that oxalates are the only impediment it looks like collard greens are still a decent calcium source.
I couldn't find any information about the absorbability of calcium from butternut squash, but that squash does have 84 mg of calcium per 1 cooked cup.
Similar Posts: