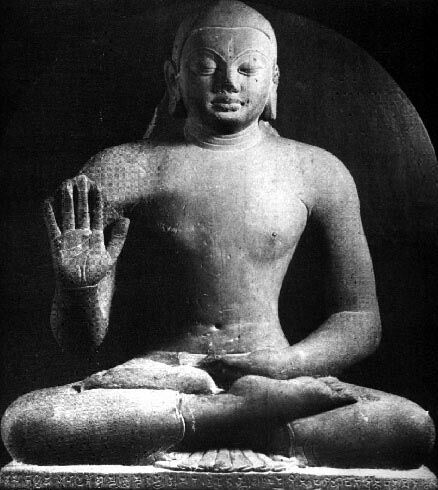 The Vipassana Listserv
The Vipassana Listserv is a moderated online forum for discussing Theravada Buddhist Meditation and Theravada Buddhist Teachings. The goal of this list is to provide inspiration for maintaining a Theravada Buddhist meditation practice in a down to Earth, friendly atmosphere.
Such a list existed at the old insight@world.std.com email list as run by Jim Lassen-Willems. That list taught, inspired, and supported. The inspiration for the Vipassana Listserv came from Jim's efforts there.
"Vipassana" is an ancient Pali word that roughly translates to "clear seeing" or "insight". Theravada Buddhist Meditation involves a collection of techniques to promote this mental state. "Vipassana meditation" is a new term used to refer to the meditation techniques employed by Theravada Buddhism. Theravada Buddhism is one of the oldest surviving forms of Buddhism.
The hyperlink below will take you to a website where you can subscribe to the Vipassana Listserv or adjust your membership options.
Subscribing, Unsubscribing, & E-Mail Options
*Please Note. The Vipassana Listeserv is not affiliated with the S.N. Goenka's Vipassana Meditation Centers.